Ink Cartridges and Toners, Find Yours Below!
Note: Our Ink & Toner Finder is currently on available to Ink Toners. We are currently working on adding Ink Cartridges.
If you do not see your Ink Toner, Please CLICK HERE
ABOUT JANITORIAL SUPERSTORE INK CARTRIDGES AND TONERS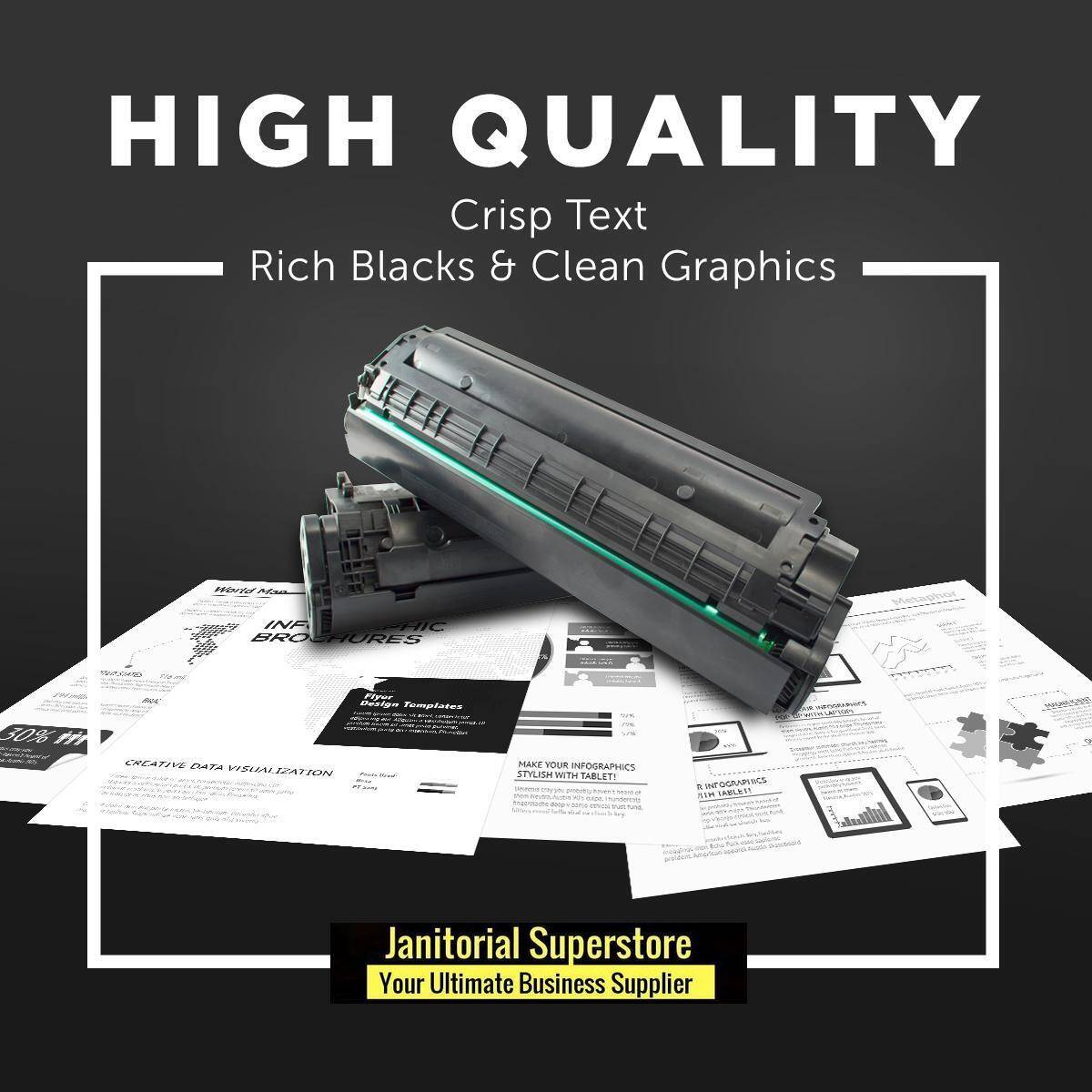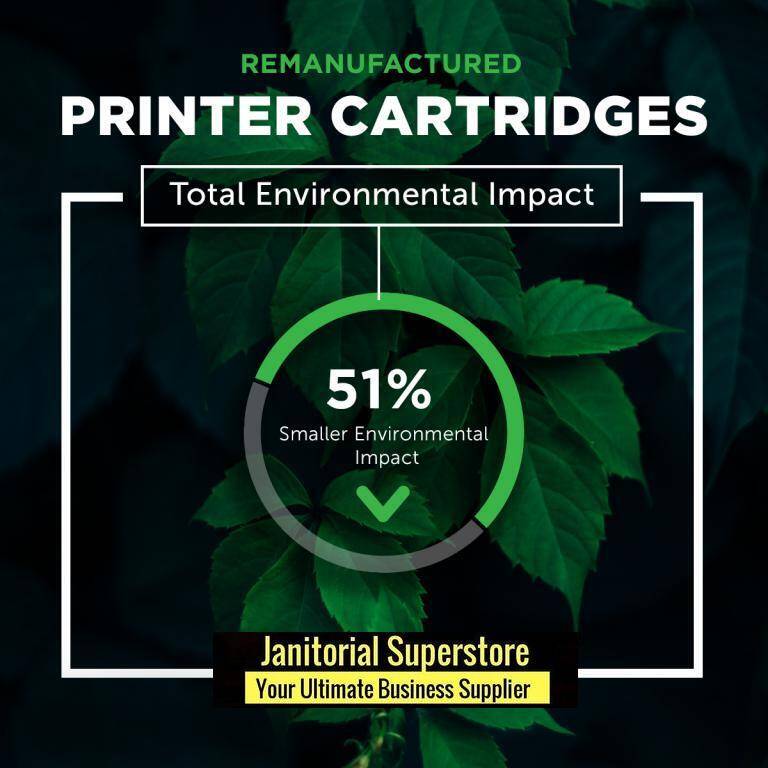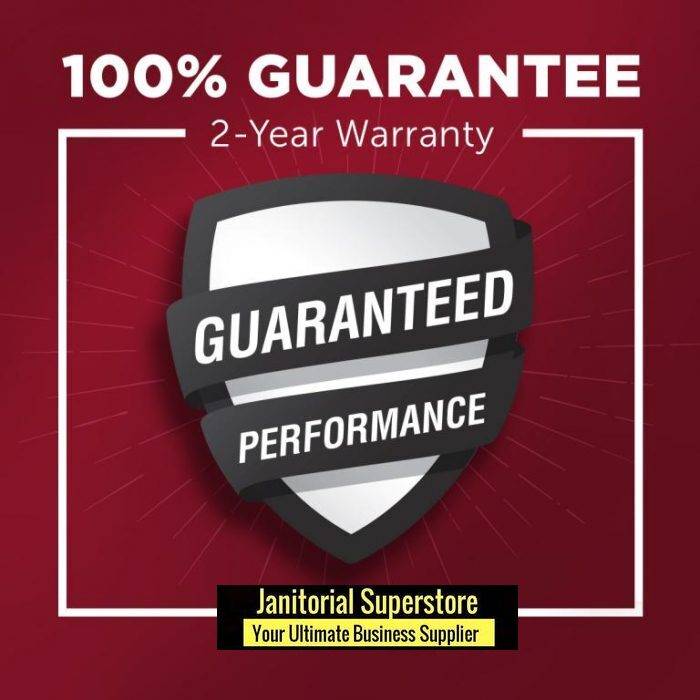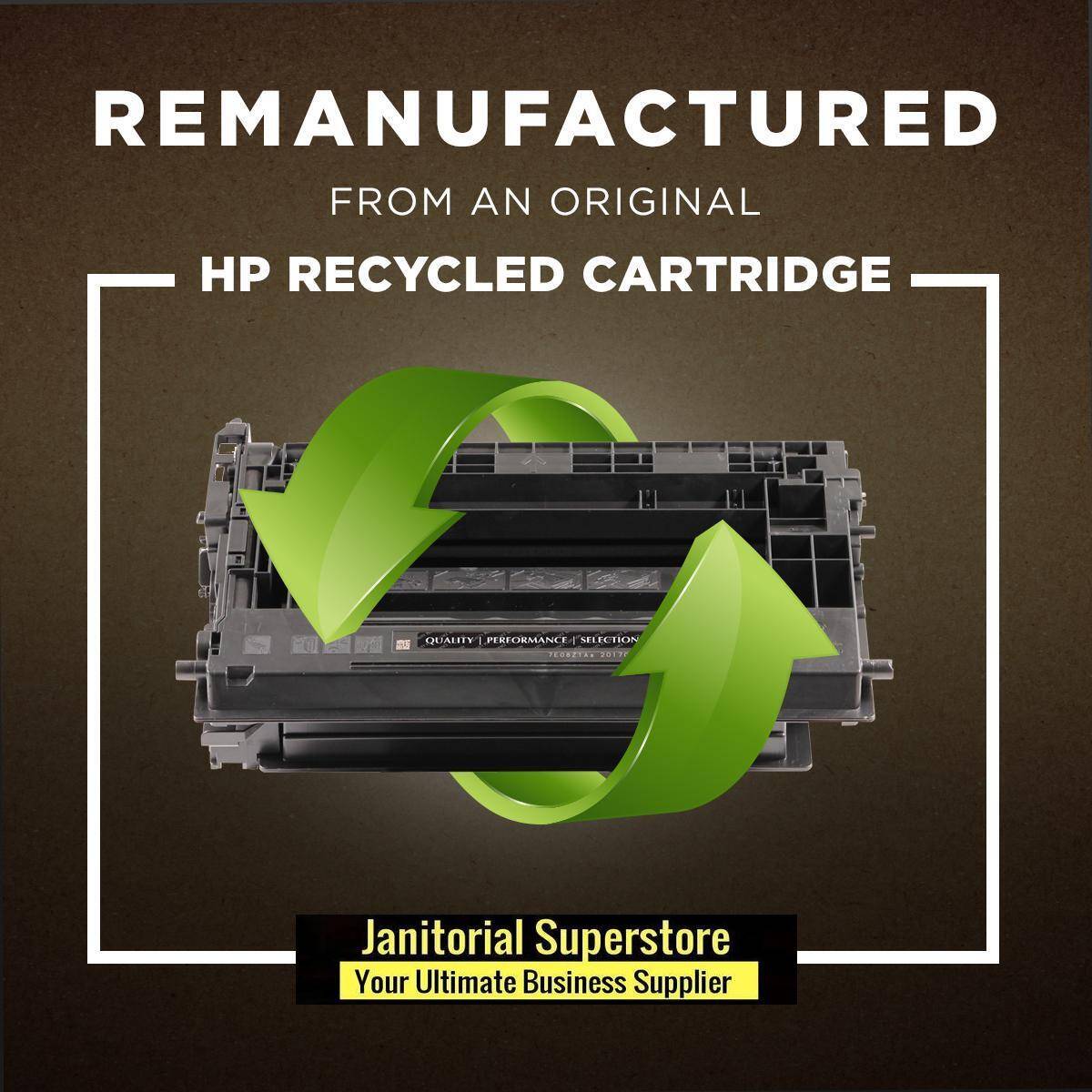 FREE SHIPPING ON ALL JSS BRAND TONERS!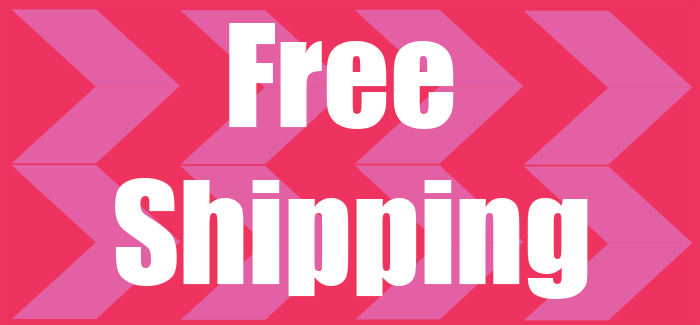 Free Shipping
All Qualifying Orders of $99 and Higher!
Estimated Shipping Time:
1 to 2 Day Delivery!
Shipping Notes:
Some Locations May Receive 3 Day Delivery Times.
Contact a JSS Representative For More Shipping Details.
ALL OUR COMPATIBLE INK & TONER BRANDS!
INTERESTED IN EQUIPMENT FINANCING? APPLY TODAY!