Some of our website Benefits below!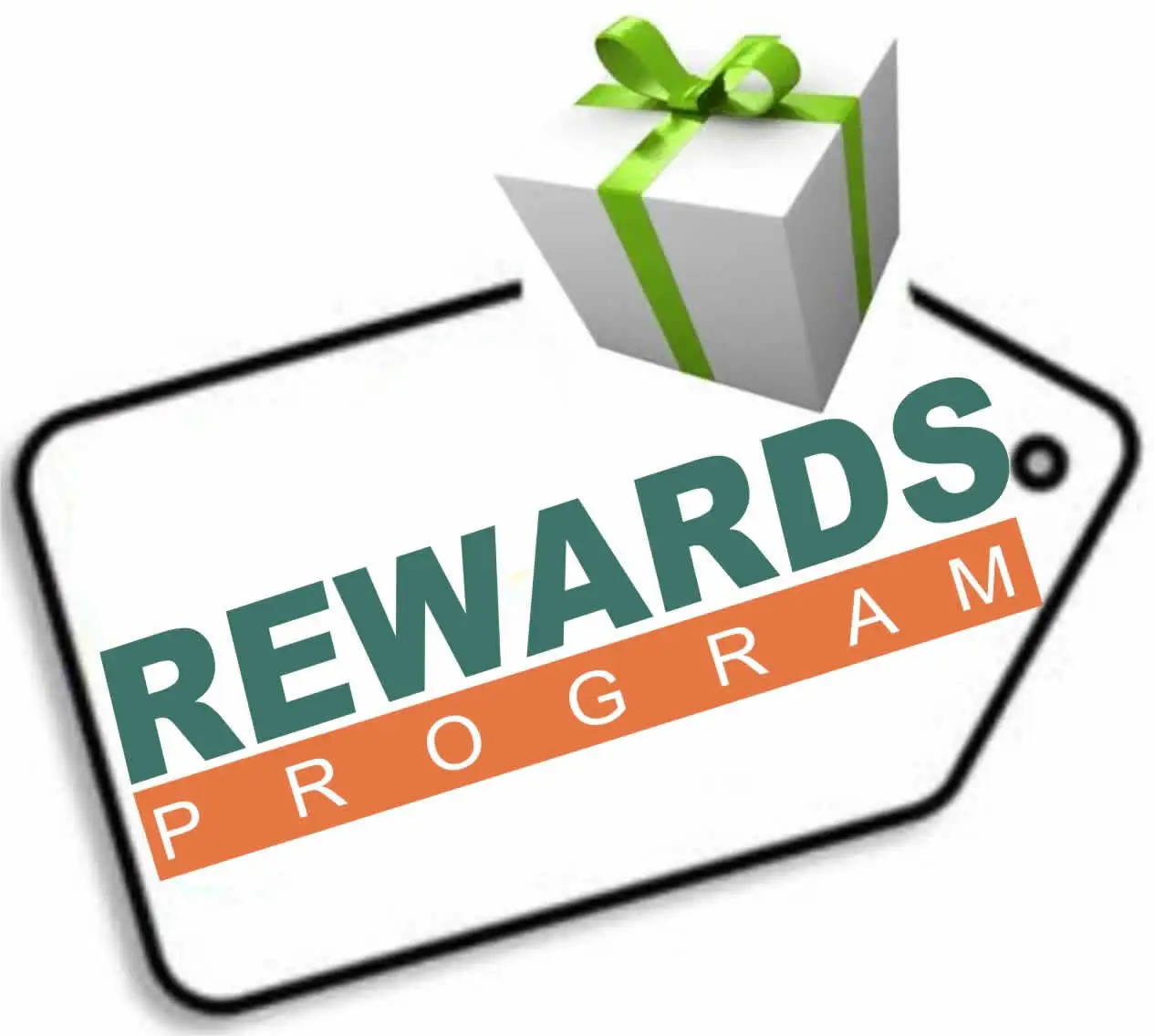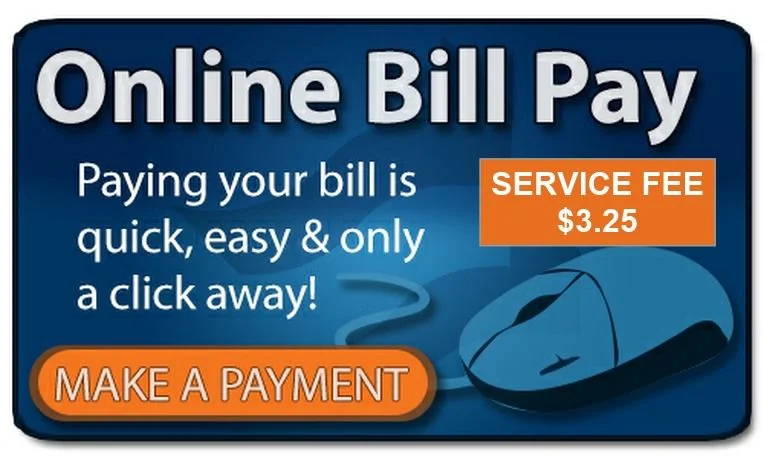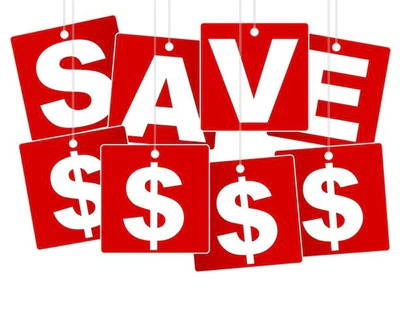 Get rewards points on all purchases. Get additional rewards on our promo products of the month.
You can view your account and even pay your bill right in your own customer portal. Instant access to everything you could possibly need all on our Janitorial Superstore website.
Discount & Closeout Sales
Stay up to date on all our monthly discount sales. Also take advantage of any closeout sales that might pop up on our website. You can only find this information on Janitorial Superstore Website.